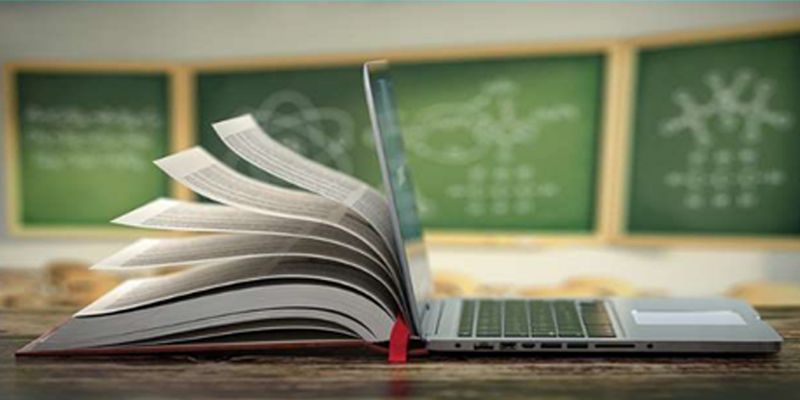 Sigistmondo Castromediano Museum
Italian regulatory procedures on innovative training models for industry
Overview
Confindustria Lecce, as part of the INERRANT Plus cross-border project, organizes on Thursday, March 9 from 10 to 16 in the conference room of the Sigismondo Castromediano Museum in Lecce, the meeting on "The Italian regulatory framework of innovative training models for companies".
INERRANT Plus is the capitalization of the results of the previous project, which had involved Italy, Albania and Montenegro in the definition of a matching platform of excellence in research, training, internationalization; it will be responsible for promoting the best practices of continuous training, as a form of learning that contributes to increasing knowledge, skills and competences for professional and personal growth. All this will bring undoubted added value to the companies and the reference territories. Through this innovative ecosystem, the project will guarantee support to small and medium-sized enterprises in identifying appropriate needs and will provide strategic advice on continuous training issues, facilitating the sharing of knowledge and strengthening the skills of the main stakeholders.
After the greetings of Nicola Delle Donne, regent president of Confindustria Lecce, of Antonio Leo, vice president of the Province of Lecce, of Davide Marcianò, JS Authority, the first session of work will be held, with the presentation of the results achieved within the Project INTERREG IPA IT-AL-MO "INERRANT Plus". Speakers: Danilo Martino, project manager Confindustria Lecce; Daniela Dress, DHITECH Scarl and some testimonials and partners from Albania and Montenegro.
In the second session there will be a focus on "Italian regulations in the field of innovative training models for industry" by Giuseppe Negro, ASCLA Società Cooperativa Impresa Sociale.
After the break, work will resume with some contributions on "continuous training models" by Lara Mastrogiovanni, University of Salento; Luigia Tocci, ITS Logistics Puglia; Silvia Madaro Metrangolo, manager of the II.SS. A. De Pace of Lecce.